Read Our Blog
Jun 27, 2023
Blog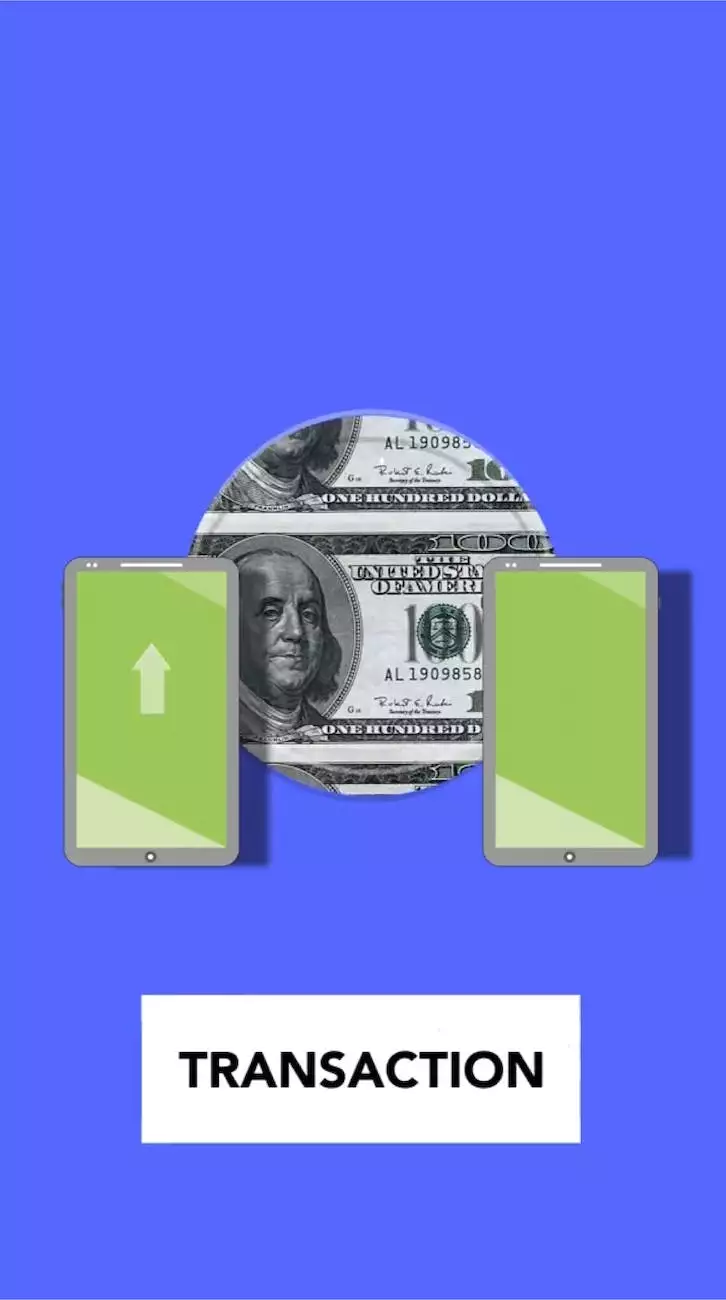 1. Introduction
Welcome to the Cincinnati Digital Marketing blog! Here, you'll find a treasure trove of valuable information and expert insights on all things related to digital marketing. Whether you're a business owner, a marketing professional, or someone eager to learn about the latest trends in the industry, our blog has got you covered.
2. Staying Ahead in the Digital Marketing Landscape
In the ever-evolving world of digital marketing, it's crucial to stay ahead of the competition. At Cincinnati Digital Marketing, we understand the challenges faced by businesses in the digital era. That's why we aim to equip our readers with the knowledge and strategies they need to thrive in the online landscape.
2.1 The Power of Search Engine Optimization (SEO)
One of the key pillars of successful digital marketing is Search Engine Optimization (SEO). Our team of experts has years of experience optimizing websites to rank higher in search engine results pages (SERPs). In our blog, we'll explore the ins and outs of SEO, including keyword research, on-page optimization, link building, and more.
2.2 Crafting Compelling Content
Content is king in the digital realm. Without engaging and valuable content, it's nearly impossible for businesses to attract and retain their target audience. Our blog delves into the world of copywriting, providing you with tips and techniques to create persuasive and SEO-friendly content that resonates with your audience.
3. The Latest Trends and Strategies
As the digital marketing landscape constantly evolves, it's vital to stay up-to-date with the latest trends and strategies. Cincinnati Digital Marketing's blog is your go-to resource for staying on top of industry news and developments. From emerging social media marketing strategies to the advent of voice search, we'll discuss it all.
3.1 Harnessing the Power of Social Media
Social media platforms have become integral to any comprehensive marketing strategy. Our blog covers the various social media channels, such as Facebook, Twitter, and Instagram, providing you with insights on how to leverage their potential to drive brand awareness, engage with customers, and increase conversions.
3.2 Embracing the Mobile Revolution
In today's mobile-centric world, optimizing your digital marketing efforts for mobile devices is no longer optional. From responsive web design to mobile advertising, our blog explores the best practices and techniques for capturing the attention of mobile users and delivering seamless experiences across devices.
4. Data-Driven Decision Making
At Cincinnati Digital Marketing, we believe that data is the key to unlocking success in the digital space. In our blog, we'll dive into the world of analytics and provide valuable insights on leveraging data to drive marketing strategy. From Google Analytics to conversion tracking, we've got you covered.
4.1 Demystifying Google Analytics
Google Analytics is a powerful tool that provides invaluable insights into website traffic, user behavior, and conversions. However, it can be overwhelming for beginners. Fear not! Our blog simplifies Google Analytics, guiding you through the process of analyzing data and making informed decisions based on real-time metrics.
4.2 Measuring Success with Key Performance Indicators (KPIs)
Tracking the right Key Performance Indicators (KPIs) is crucial for evaluating the effectiveness of your digital marketing campaigns. We'll help you understand which KPIs matter the most and how to use them to gauge your marketing success, from website traffic and click-through rates to conversion rates and customer acquisition costs.
5. Expert Advice and Case Studies
Our blog goes beyond theory by offering expert advice and real-life case studies. Learn from successful digital marketing campaigns and gain practical insights that can be applied to your specific business goals. We'll showcase proven strategies used by industry leaders to help you achieve remarkable results.
5.1 Success Stories from the Business and Consumer Services Industry
In the business and consumer services industry, digital marketing plays a vital role in attracting customers and building brand loyalty. Our blog will feature inspiring success stories from businesses in this sector, highlighting the strategies they employed to achieve outstanding market success. Gain inspiration from their achievements and unlock new possibilities for your own business.
5.2 Expert Analysis and Predictions
As a digital marketing agency at the forefront of the industry, we have access to the latest insights, techniques, and market predictions. Our experts will share their analysis and predictions, offering you a glimpse into the future of digital marketing. Stay ahead of the curve and prepare your business for what lies ahead.
6. Conclusion
Thank you for visiting Cincinnati Digital Marketing's blog! We hope that our comprehensive articles and expert advice have provided you with the tools and knowledge you need to excel in the digital marketing landscape. Be sure to bookmark our page for regular updates, and don't hesitate to contact us for all your digital marketing needs. Happy reading and may your digital marketing endeavors be fruitful!